Ramcell


Ramcell has many communications
towers available for lease in southern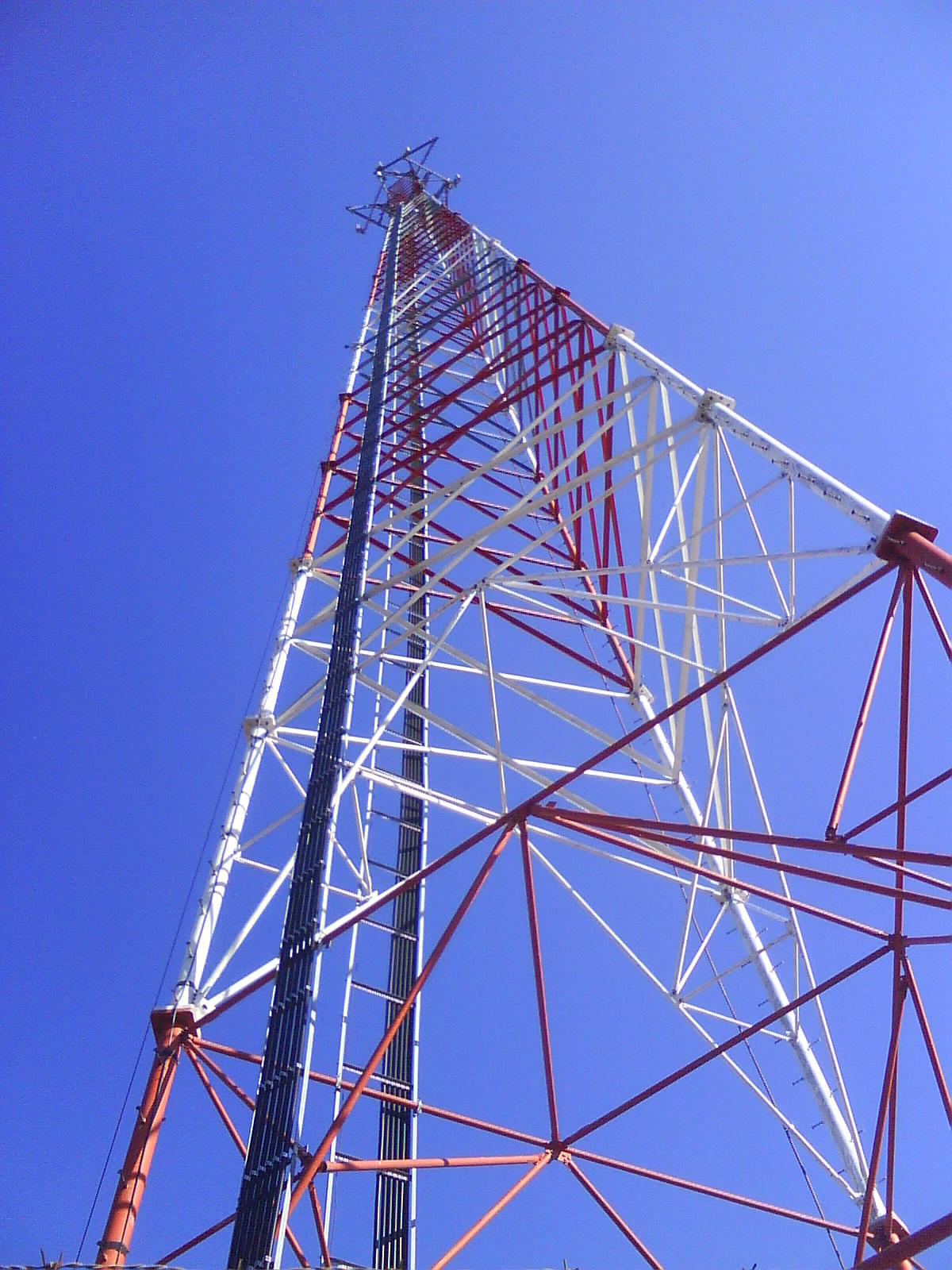 Oregon and eastern Kentucky.


Contact us to see how we can
meet your tower needs.


Click here to see our tower coordinates.





Ramcell Towers, 6915 Harrodsburg Road, Nicolasville, KY 40356
Call 859-885-5500

Copyright © 2008 Ramcell. All rights reserved.